Preliminarny audit
Description
The initial audit is based on checking project documentation/project scope and conversation with key stakeholders. The audit is an independent assessment of the project carried out by an experienced and certified expert in Project/Program Management.
If you are interested in the services provided please contact us!
Scope
Revision on the chosen approach - traditional vs. agile
Verification of the adaptation of methodology to the project environment
Verification of compliance with project management quality requirements
Identification of risks - threats and opportunities
Revision on the effectiveness of communication
Assessment of project management
Demonstration of compliance with the best project management practices
Demonstration of compliance with ISO 21500, ANSI/PMI 99-001, IEEE 1490
Detection of waste and unnecessary costs
Target group
Do you have concerns whether the chosen approach will guarantee a project's success?
Does your strategic project requires an independent and professional opinion?
Does your client requires a project's compliance with a certain method or standard?
Does your organization apply a culture of continuous improvement and you wonder how to refine the project management process?
Do you require a guarantee to ensure the quality of project management?
---
Benefits
Professional recommendations
Independent opinion of projects
Minimizing risk of failure
Opportunity for improvement of planning future projects
Increasing the quality of projects
Verbal recommendations
2-hour preliminarny audit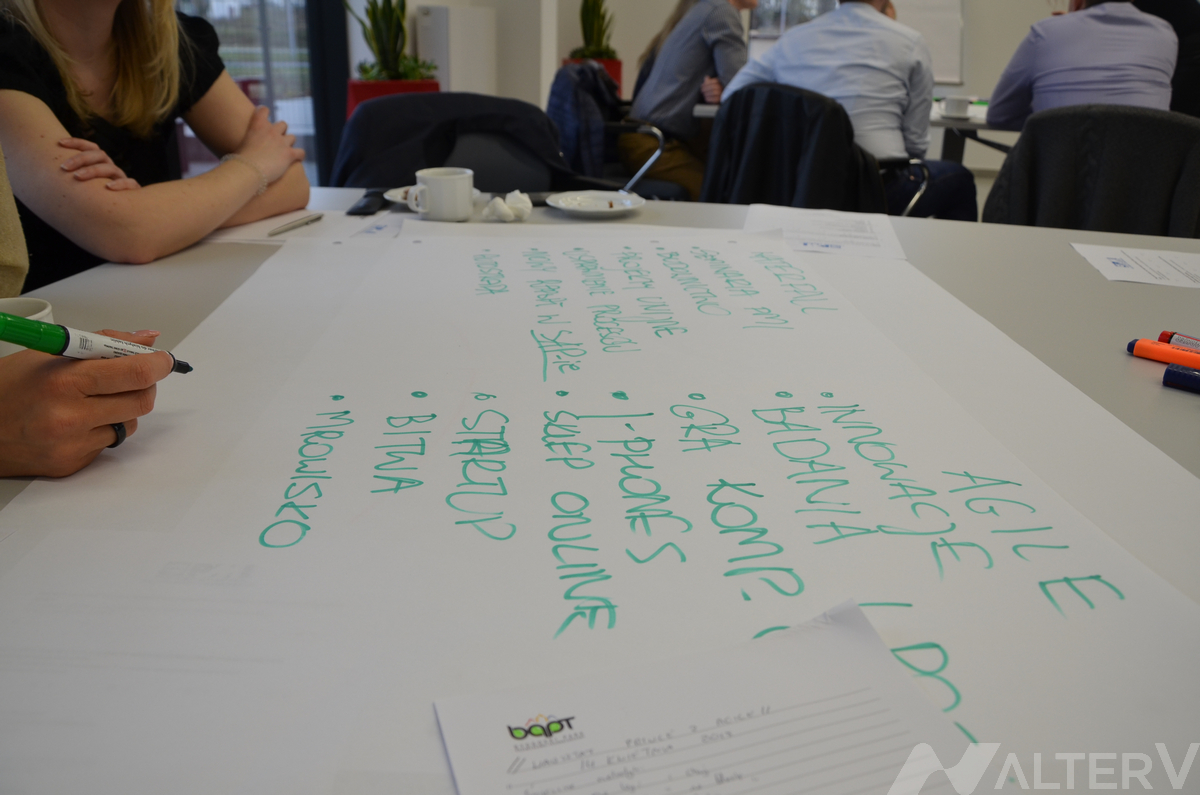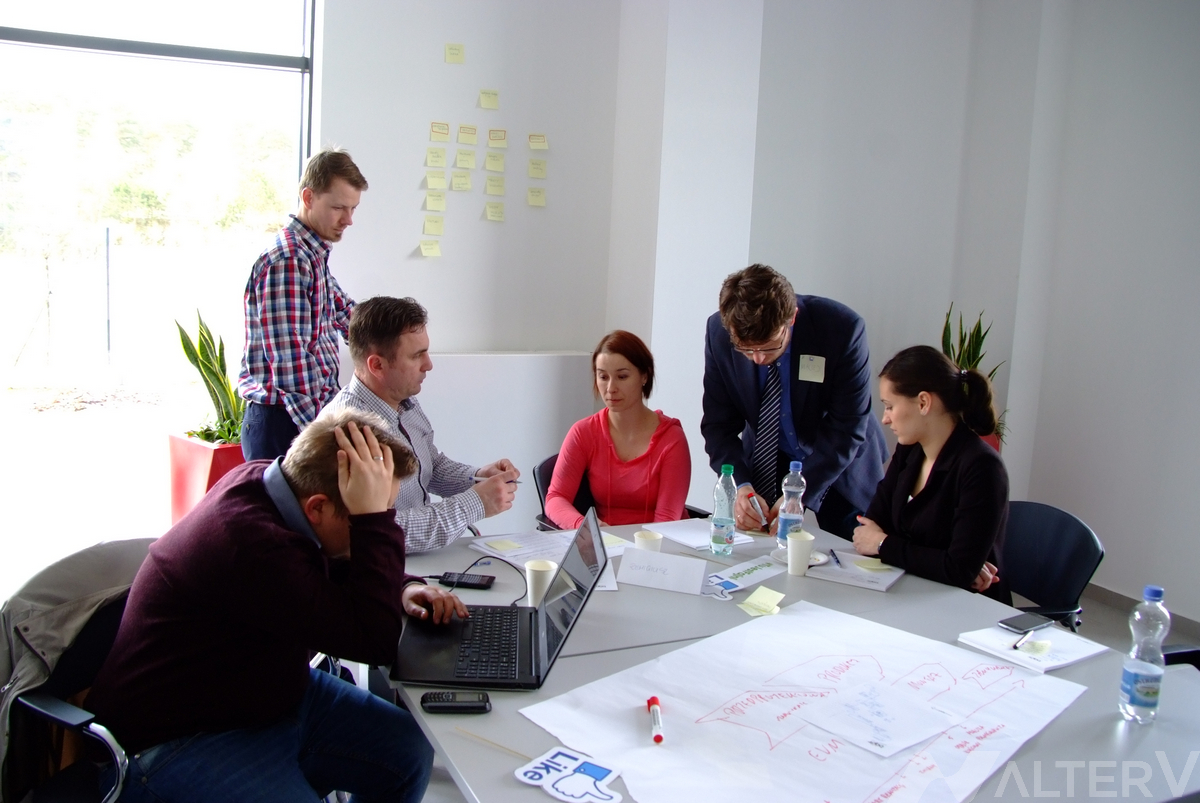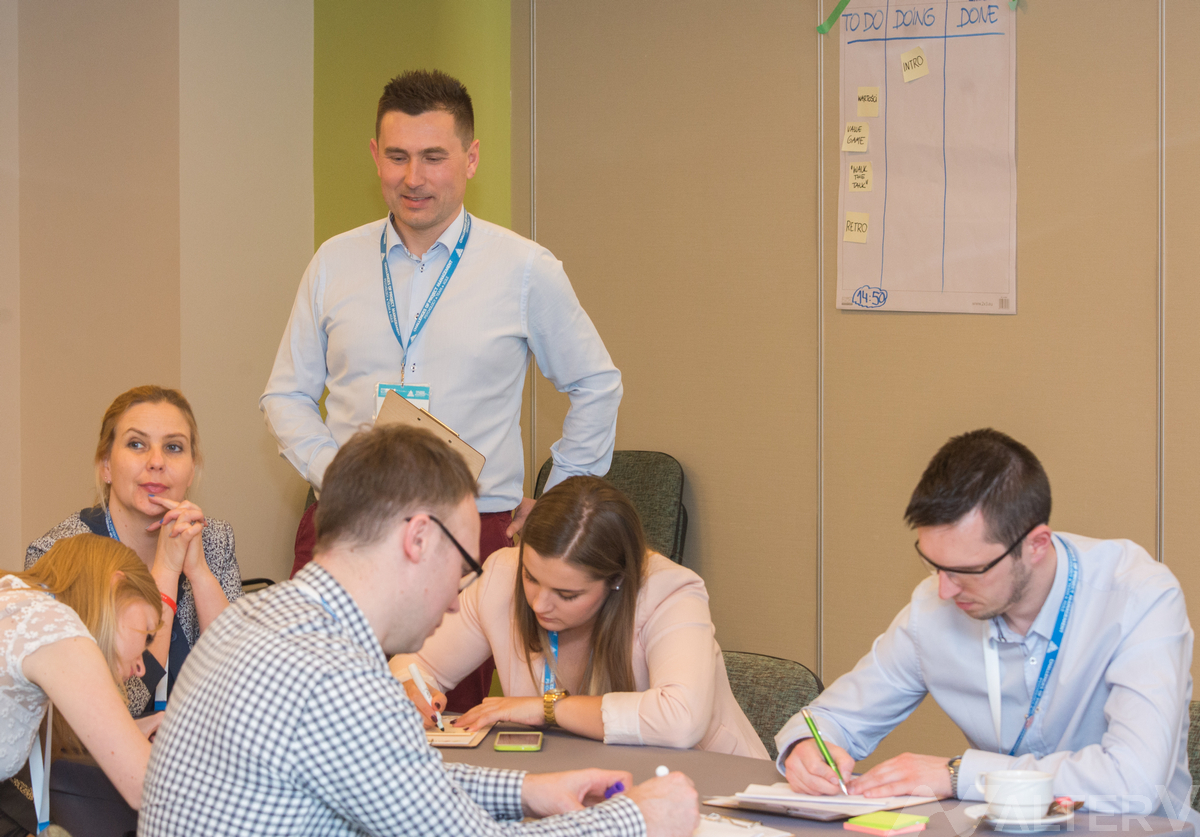 ---