Exam simulator PMP® / CAPM® Exam Unlocking by AlterV
Description
Should PMP® / CAPM® certification exams be taken with help in Polish?
Can you answer 200 questions in 4 hours?
Are there knowledge areas or process groups that are not your strength?
If you have ever answered "YES", then this simulator is for you!
Exam Unlocking by AlterV - PMP® / CAPM® SIMULATOR IS FOR YOU!
PMI® certifications are valued all around the world for project managers. The Project Management Institute (PMI®), as an international organization of project management experts, carries out certification. AlterV, with the help of experts, will give you knowledge, education and provide the best preparation for certification. Acquiring the ability to understand exam questions takes time, from our practice it shows that you should take 2-3 full trial exam sessions before the exam. With our simulator you will have the opportunity to learn about your strengths and weaknesses regarding knowledge and skills. Testing the exam with or without Polish language assistance. You'll gain invaluable experience and you'll find that a four-hour exam is not just an intellectual challenge.
You are interested in the simulator contact us!
Scope
Exam simulation on the first simulator in Poland with Polish translation
Proprietary PMP® exam questions, by scope and proportion from PMP® Exam Content Outline
Proprietary CAPM® exam questions, by scope and proportion with CAPM® Exam Content Outline
Scope and terminology in accordance with the latest PMBoK® Guide 6th Edition
Results report divided into process groups and areas of knowledge
Target group
Project Managers
Candidates for Project Managers
People who want to test their knowledge of the PMBoK® Guide 6th Edition
People who want to test their knowledge of Project Management
People who want to test their knowledge of the Project Management Standard
Benefits
Randomly checking knowledge from the range of the PMP® / CAPM® exam
Checking options with Polish language assistance, before choosing options when applying for the PMI® exam
Gaining experience similar to a real exam
The ability to simulate anywhere in the world
Access to the simulator through any modern web browser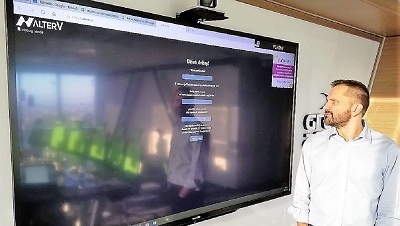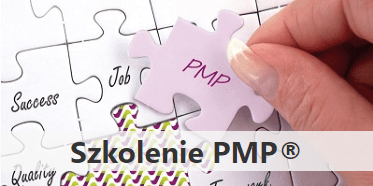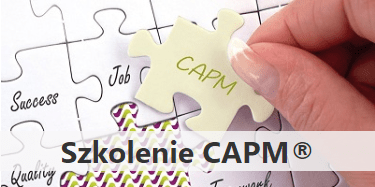 ---